Loan Sweden – In Sweden, loans play a big part in most adults' lives. Not necessarily in a negative way, since fewer people than ever before are affected by what is usually called problematic or risky lending.
Most people are more than able to pay their debts.1 According to the Swedish Enforcement Authority, instant loans have been steadily rising since 2006, when they first appeared on the consumer market.
Even though there are no official numbers after 2014, the available data suggests that it's one of the more common ways of lending. Which loan is the most common? Student loan Sweden! But let's take a closer look at how to get a personal loan in Sweden.
Loans and lending in Sweden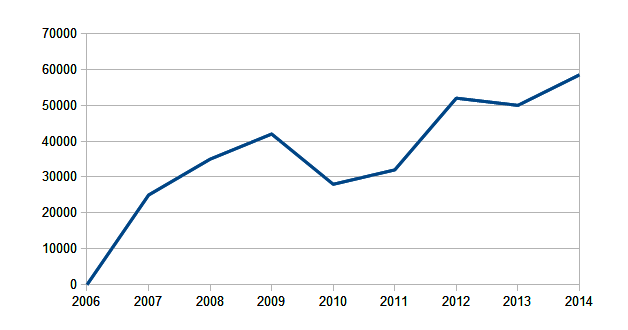 According to a 2019 study by Tieto, a Swedish consumer and technology company, one out of five swedes are considering taking a loan to pay for vacation expenses. And what do Swedes value the most? Interest and the reputation of the lender.2 But how would an expatriate, visitor, or newcomer get a loan in Sweden? Follow us as we take a closer look at the situation.
Getting a loan in Sweden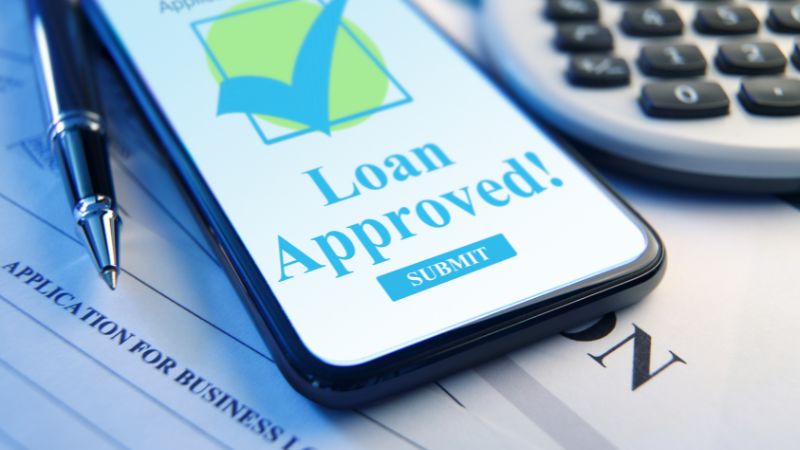 Suppose you're a non-Swede out to get a loan in Sweden. There are a few things you should consider. If you're a non-resident, you should consider contacting Skatteverket to become registered in the Swedish Population Register. Why?
In Sweden, pretty much every legally binding action doesn't matter if it's a loan or a cell phone account, requires you to provide a personal identity number. Without such a number, it's very unlikely that you'll be able to obtain a loan. Luckily, you can easily get one. Locate the nearest service office in Skatteverket and inform them that you plan to stay in Sweden for more than a year.
Make sure to register in the Swedish Population Register to obtain a personal identity number.
You have to be at least 18 years old.
You need to be able to supply proof of income for a loan in Sweden.
You can't have any active debt registrations at the Swedish Enforcement Authority.
Like in the rest of the world, certain minimum income requirements exist. How stringently do the requirements vary amongst lenders? But you can expect a minimum requirement of 60.000 to 120.000 Swedish kronor per year. If you haven't declared income in Sweden, you probably need to manually provide proof of income in the form of a paycheck or proof of other means of regular income.
These days, most quick loan Sweden providers utilize the de facto standard citizen identification solution BankID. This is a free online identification tool, but to use it you have to have a bank account in one of the following Swedish banks, Danske Bank, Forex Bank, Handelsbanken, ICA Banken, Länsförsäkringar, Nordea, SEB, Skandia, Sparbanken Syd, Swedbank or Ålandsbanken.
You can sometimes secure a loan by providing manual identification to the online loan Sweden provider. But this depends on whether or not the lender in question accepts a loan without BankID.
Can anyone get a loan?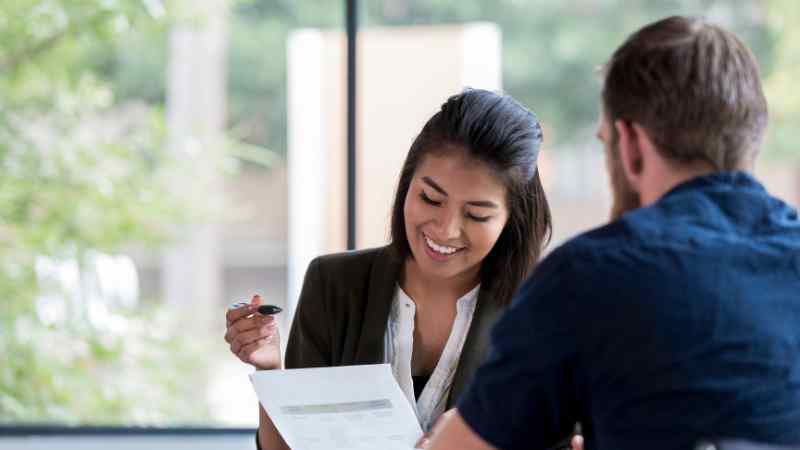 Sweden is internationally known for its openness. This is a major part of the culture, covering everything from the freedom to roam nature to the general behavior of the people. It's also a part of the fast-loan Sweden culture. You won't have any trouble securing the loan if you live up to the minimum requirements. The main obstacles people experience are usually because they forget to register for a personal identity number.
So, you could argue that only residents can get a loan. But since Sweden is so open, anyone can become a registered resident. If you're a citizen of a country in the European Union, you have a right, and sometimes even an obligation, to become registered if you're planning to spend at least a year in Sweden. Another thing that Sweden is known for is the widespread usage of English.
Most Swedes are highly fluent in English, and all administrative bodies offer support and material in English. That way, you never need to worry about facing obstacles too big to climb. By meeting the minimum loan requirements, you have already taken the first step on your short road toward securing a loan. Also, read about mobile avbetalning.
What happens if I can't repay my loan in Sweden?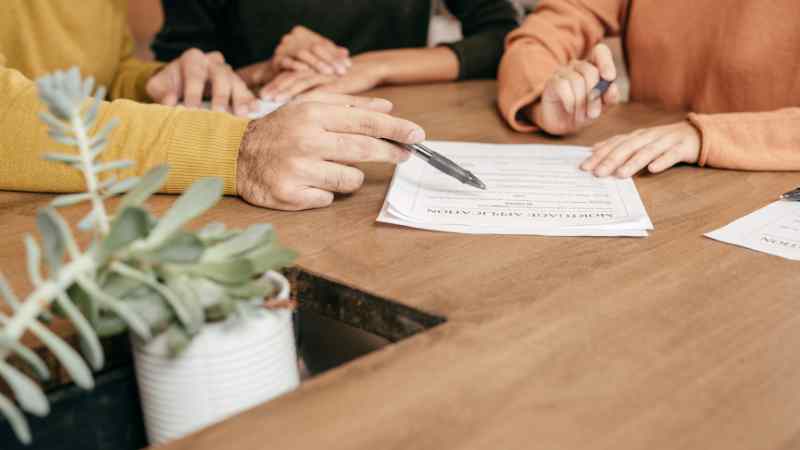 Remember that when it comes to economics and administration, Sweden has highly efficient administrative agencies and courts. Dealing with non-payment is a day-to-day thing in Sweden which means there's no way of avoiding facing the fact that you have to repay. If you can't pay, you will become a part of a three-step process that won't end until you pay.
You will first receive a payment reminder with an administrative fee.
If you don't pay within the time frame mentioned in the reminder, your loan will be dealt with by a collection agency. This will incur additional fees.
If you don't pay the collection agency, your loan will be dealt with by the Swedish Enforcement Agency. This will prevent you from taking loans in the future.
The worst case scenario is that you become registered as indebted by the Swedish Enforcement Agency. This could severely affect your ability to secure a loan in the future or even enter a legally binding contract. Why? Because the Swedish Enforcement Agency is a part of how Swedish companies ensure that people are economically fit to enter contracts. So make sure that you can repay. Kronofogden.
Sources:
1:"Rekordfå hos Kronofogden". Press release, January 17, 2019
2:Tieto. Bankens rykte avgörande när svenskar lånar pengar. Press release, June 12, 2019.